About Neeley
Here's more about me and how I came to be Nee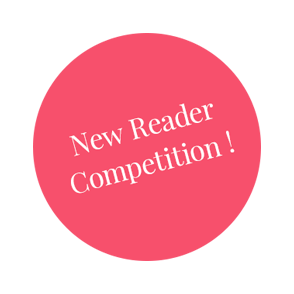 My Projects
Here's all the cool stuff I'm working on – in list format with links!
Leadership
Cheer and Dance
Choregraphy
Another way to check out my Projects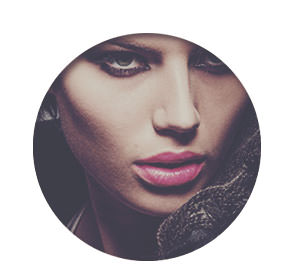 Project 1
Description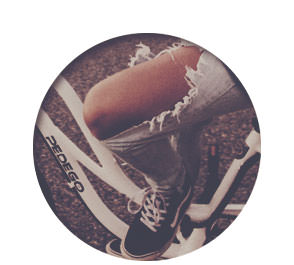 Project 2
More description text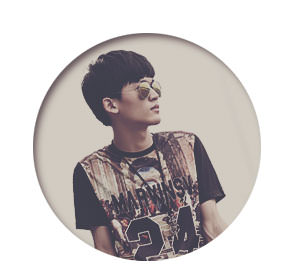 Project 3
My 3rd project description
Brands I've Worked With



Stay in touch!
Sign up for my free newsletter (2-3 emails per month) on all things cheer, dance, leadership and life!